Swords of Legends Online 'Reaper' trailer, gameplay
Blurring the boundaries between life and death.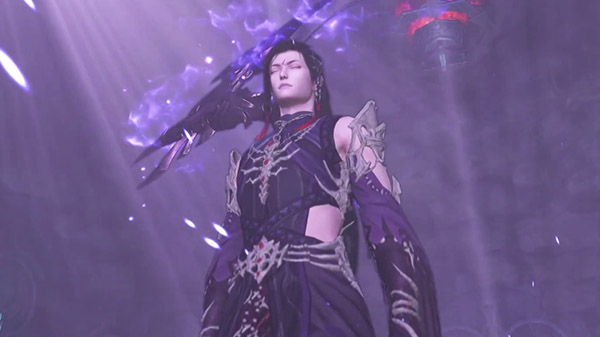 Publisher Gameforge and developers Wangyuan Shengtang and Aurogon have released a new trailer and gameplay video for massively multiplayer online action RPG Swords of Legends Online introducing the Reaper class.
Here is an overview of the Reaper, via Gameforge:
As disciples of an ancient clan, Reapers blur the boundaries between life and death. Using their powerful scythes, they rake across the battlefield like hurricanes of darkness. Having glanced behind the curtain into the unknown, Reapers can manipulate the energy of life itself, reawakening allies to new powers, and healing fatal injuries. Their connection to the shadows allows them to sneak up on their enemies unawares.

Specializations include The Assassin (Melee DPS) and The Occultist (Support).
Swords of Legends Online is due out for PC via the Gameforge client, Steam, and the Epic Games Store this summer in North America, Latin America, and Europe. Read more about the game here.
Watch the footage below.
Reaper Trailer
Reaper Gameplay