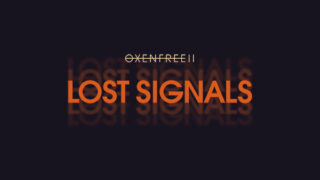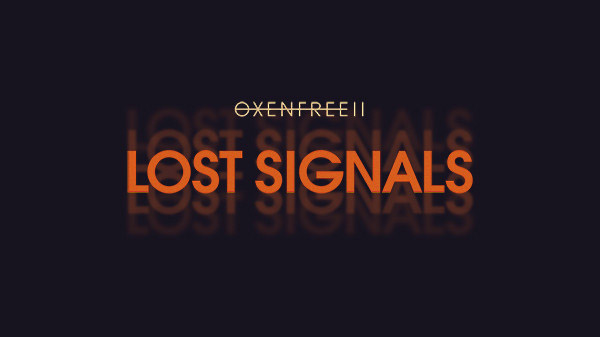 Publisher MWM Interactive and developer Night School Studio have announced OXENFREE II: Lost Signals for Switch and PC (Steam). It will launch in 2021.
Here is an overview of the game, via its Steam page:
Five years after the events of OXENFREE, Riley returns to her hometown of Camena to investigate mysterious radio signals. What she finds is more than she bargained for.
Watch the announcement trailer below.