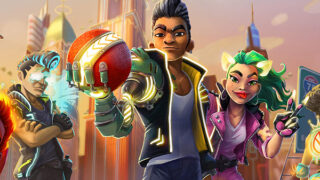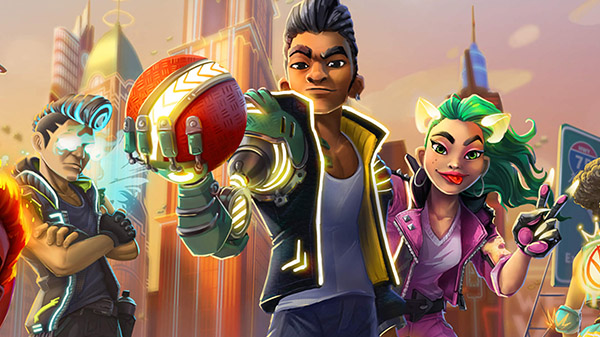 Team-based "dodgebrawl" game Knockout City will be free for all EA Play members at launch on May 21, publisher Electronic Arts and developer Velan Studios announced. Xbox Game Pass Ultimate and Xbox Game Pass for PC members will also have access to the full game through their access to EA Play.
Here is an overview of EA Play access and the game, via Electronic Arts:
Starting at launch, all EA Play members (across all platforms) will not only have unlimited access to the full game—with five starting playlists, six special balls, five multiplayer maps, one interactive environment and more—but they can also duke it out in style with the exclusive Knockout City "Epic Outfit: Ready Up," which will be automatically added to their inventory once the game is booted up. Once suited up, players can plan with their Crew to create a much bigger threat by stringing together faster throws or giving the opponent the ol' one-two hit.

Whether battling it out all over the city, from Rooftop Rumble to the Concussion Yard, Knockout City offers a variety of weapons – including the classic Standard Ball, the explosive Bomb Ball, the trapping Cage Ball and the gravity defying Moon Ball – to take down opponents in style. In addition, players can also switch up their playlists to keep each match interesting, whether rolling solo in a Face-Off match, outsmarting opponents with their Crew in three-versus-three Team KO, three-versus-three Diamond Dash, or four-versus-four Ball-Up Brawl. Players who fancy free-for-all competition can jump into KO Chaos, while those looking to settle beef can play a private match in any playlist.
Knockout City is due out for PlayStation 4, Xbox One, Switch, and PC via Steam and Origin on May 21.
Watch a new trailer below.