Judgment Twitter account shares possible sequel footage
Takayuki Yagami beats up baddies.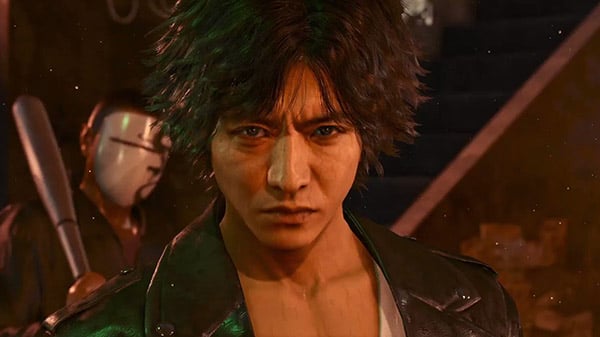 The official Japanese Twitter account for Yakuza spin-off Judgment has shared several clips (1, 2, 3, 4, 5, 6, 7) that appear to be from the sequel previously teased for a May 7 reveal.
The Twitter account mostly tweets clips from the remastered version of Judgment released for PlayStation 5, Xbox Series, and Stadia on April 23, but it recently shared a number of clips that show protagonist Takayuki Yagami fighting enemies in a newer setting.
Watch the footage below.