FEZ now available for Switch
2012-released puzzle platformer adds a new platform.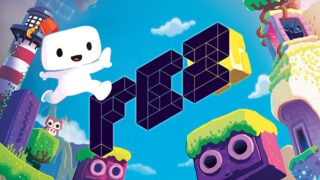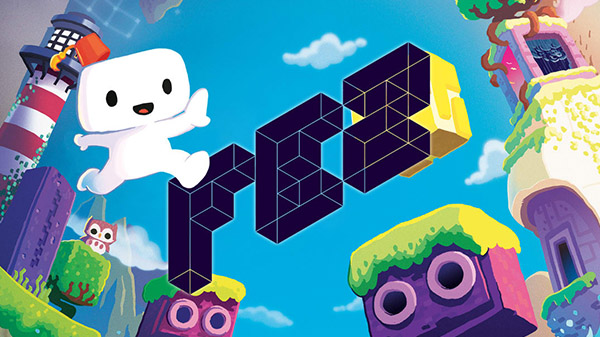 FEZ is now available for Switch via the Nintendo eShop for $14.99, developer Polytron Corporation announced.
The puzzle platformer first launched for Xbox 360 in April 2012, followed by PC in May 2013, Mac and Linux in September 2013, PlayStation 4, PlayStation 3, and PS Vita in March 2014, and iOS in December 2017.
Here is an overview of the game, via Nintendo.com:
Gomez is a 2D creature living in a 2D world. Or is he? When the existence of a mysterious 3rd dimension is revealed to him, Gomez is sent out on a journey that will take him to the very end of time and space. Use your ability to navigate 3D structures from four distinct classic 2D perspectives.