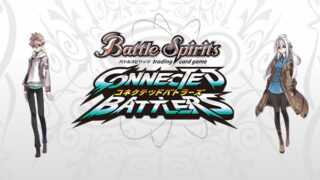 FuRyu has announced digital card game Battle Spirits: Connected Battlers for PlayStation 4 and Switch. It will launch this winter in Japan.
The game will feature a tutorial, allowing even those new to the Battle Spirits trading card game to jump in and compete against rival battlers online.
Watch the teaser trailer below. Visit the teaser website here.