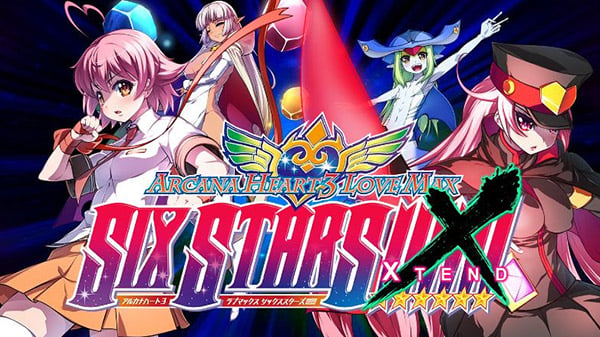 Arcana Heart 3: LOVEMAX SIXSTARS!!!!!! free update Arcana Heart 3: LOVEMAX SIXSTARS!!!!!! XTEND is now available for PC via Steam. It includes numerous game adjustments, two new stages, an upgraded 16:9 aspect ratio, and more.
New playable characters Series Pistrix No. 29 (with Arcana of Life Parace L'sia) and Dark Heart also join the roster via downloadable content for $5.99 each.
Finally, the base game will be available at a 67 percent-off discount price from $29.99 to $9.89 until May 6 to celebrate both Golden Week in Japan and the release of the new update.
Arc System Works did not comment on the recently posted retail listings for PlayStation 4 and Switch versions of the game.
View a new set of screenshots at the gallery.