Xbox Game Pass for Console and Android adds Outriders on day one
Due out on April 1.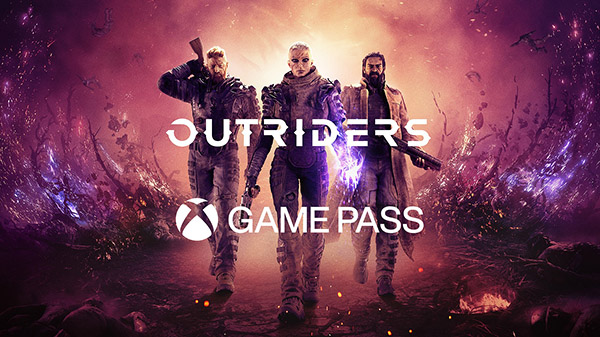 Outriders will be available via Xbox Game Pass on Console and Android on day one of release, Microsoft announced.
Published by Square Enix and developed by People Can Fly, Outriders is a third-person shooter with deep RPG systems set in a distant future where players must colonize a planet they believe to be a new home for humanity. But a mysterious storm called the Anomaly burnt out all the technology and hyper-evolved the wildlife into ferocious monsters, breaking down colonization efforts into a war of attrition for humanity's last remaining resources.
Outriders is due out for PlayStation 5, Xbox Series X, PlayStation 4, Xbox One, PC via Steam and the Epic Games Store, and Stadia on April 1. A demo featuring the opening chapter and transferrable save data is available now.
Watch a new trailer below.