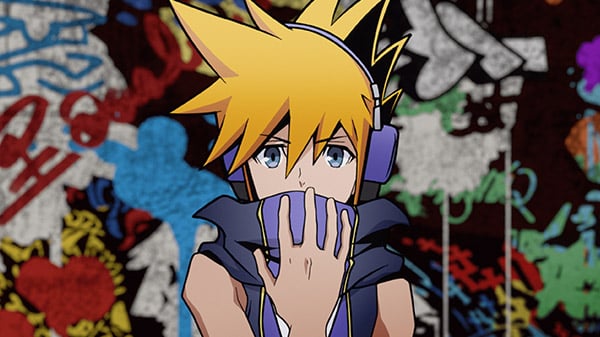 Square Enix has released the third official trailer for The World Ends with You The Animation, which features the ending theme song "Carpe Diem" sung by ASCA and composed by Takeharu Ishimoto.
Additionally, the company announced that world-famous illustratior Ilya Kuvshinov, who is a big fan of The World Ends With You game, will work on the ending animation for the anime. A cut of the ending animation will debut prior to the premiere of the anime.
The World Ends with You The Animation will begin airing on April 9. Square Enix will host an online event on March 14 featuring an advance screening of the first episode, an exhibition of various scene cuts and artwork, and more. Details are available here.
Watch the new trailer below.