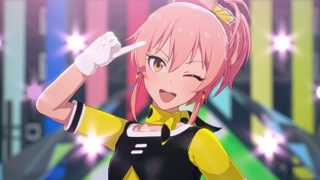 Publisher Bandai Namco and developer ILCA have delayed The Idolmaster: Starlit Season from its previously planned May 27 release date in Japan to October 14. It will be available for PlayStation 4 and PC via Steam.
The reason for the nearly five-month delay is "further quality improvements." In a message on The Idolmaster series' official website, producer Hayato Kutaragi said, "We are excited to be able to deliver a charming producer experience with the latest entry in The Idolmaster series, but the gameplay volume is massive and we've determined we need a few more months to deliver the game in perfect condition."
Read more about the game here.