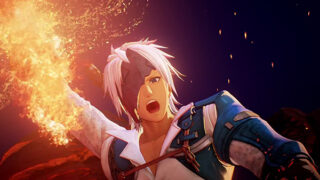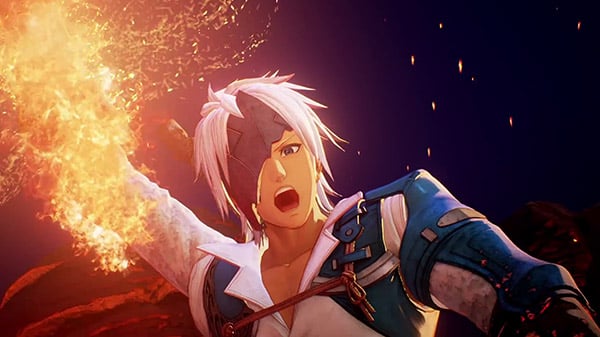 Bandai Namco has released the Tales of Festival 2020 trailer for Tales of Arise, which teases further news to come this spring.
"Spring is just around the corner, and we've been working hard to make it unforgettable!" Bandai Namco said in the video description. "Catch the first new glimpse from Tales of Arise."
Tales of Arise is in development for PlayStation 4, Xbox One, and PC. A release date has yet to be announced.
Watch the trailer below.
English
Japanese