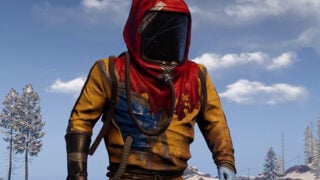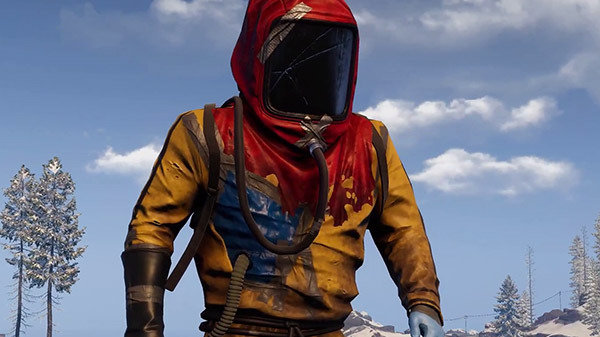 Publisher Double Eleven and developer Facepunch Studios have released the official teaser trailer for Rust: Console Edition, which is due out for PlayStation 4 and Xbox One in 2021.
Rust first launched in Early Access for PC via Steam in December 2013, followed by a full release in February 2018.
Watch the teaser trailer below. Visit the official website here.