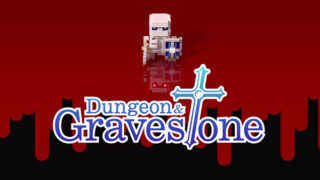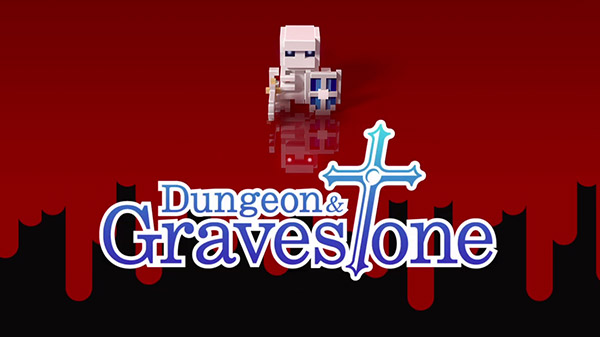 Roguelike dungeon RPG Dungeon & Gravestone, from the studio behind BQM – BlockQuest Maker, will launch digitally for PlayStation 4, Xbox One, and Switch on April 23 for 2,530 yen, developer Wonderland Kazakiri announced.
Here is an overview of the game, via Wonderland Kazakiri:
Death and resurrection, death and resurrection.

There is a world full of grief and sadness, where only the end of life is certain. In this world, there is a city where people take annihilation for granted, and this city is grim like an empty shell. Who am I? Just stepping into the dungeon in front of me…

Dungeon and Gravestone is a roguelike RPG where you die over and over again. Generated dungeons are full of difficult traps and puzzles. Put your life on the line in over 500 quests, weapon and item collection, and even fishing. How deep can you dive? Defy the unprecedented automatic dungeon generation algorithm! And finally find out what lies beyond the deep dungeon…
Watch a new trailer below. Visit the official website here.
English
Japanese