Rocket League Sideswipe announced for iOS, Android
A standalone game built for mobile devices.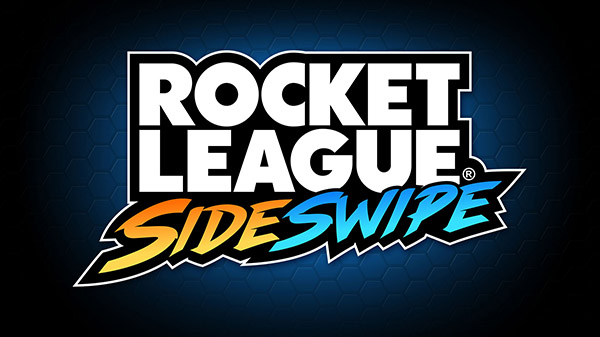 Psyonix has announced Rocket League Sideswipe, a new standalone game coming to iOS and Android in 2021.
Rocket League Sideswipe will take the "core, competitive gameplay of Rocket League" and reimagine it for mobile, as players compete from a new perspective in the field in one-versus-one or two-versus-two matches two minutes in length.
While the controls will be easy to pick up and play, there are also advanced mechanics, as well as "robust car customization similar to Rocket League" and an online ranking system.
Starting today, players in Australia and New Zealand will be able to join a limited-time regional alpha test for Android via Google Play.
Watch the announcement trailer below.