Record of Lodoss War: Deedlit in Wonder Labyrinth full release now available
Launch trailer released.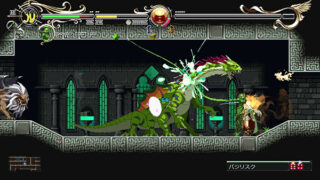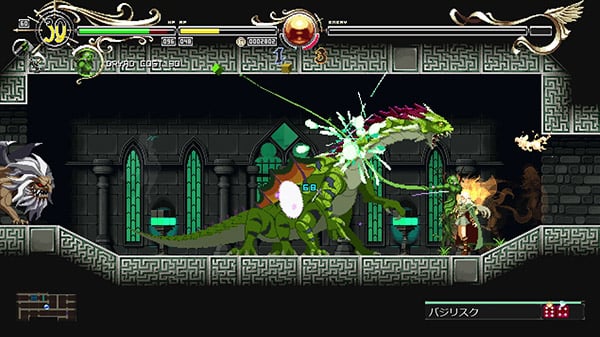 Record of Lodoss War: Deedlit in Wonder Labyrinth is now available for PC via Steam for $19.99, publisher PLAYISM and developers Why So Serious? and Team Ladybug announced.
The 2D exploration action game first launched in Early Access in March 2020. The full release adds stages five and six to the game, as well as various other additions.
Here is an overview of the full release, via Playism:
Story

Deedlit suddenly awakens in an unfamiliar place. Where is she? Why is she here? With no one around to reply, there is only silence. Deedlit begins to wander, in search of answers…

In this full release, the mysteries of the labyrinth into which Deedlit has wandered will be revealed. The heart-wrenching climax leads directly into the latest installment in the series, Record of Lodoss War: Diadem of the Covenant…

Game System

Use spirits, various weapons, and magical powers to make your way through a sprawling maze in this action-exploration game.
Defeat enemies to use "Soul Stream" to power up your spirits and gain the upper hand in battle.
Maneuver through all sorts of gimmicks using your arrows and the spirits "Sylph" and "Salamander" and their special elemental abilities.

Full Release Update Contents

Stages 5 and 6 have been added to the full release, completing this six-stage 2D action-exploration title.

The story finally reaches its climax. With a slew of tough enemies and hardcore bosses even more powerful than those in the preceding stages, you won't be able to put the controller down.

One boss of Stage 5 is the Emperor Beld of Marmo, also known as the "Dark Emperor." Infamous as one of the best swordsmen in Lodoss, he'll use his amazing powers and prowess with his blade to stop Deedlit in her tracks.

Featuring all-new weapons and magic, like the magical blade of Lodoss known as "Soul Crusher." Chock full of stage gimmicks requiring spirit powers and arrows to clear, your bow and arrow skills will truly be put to the test.

Unexpectedly forced to face off against previously appearing friends such as Etoh, Slayn, Ghim, and Woodchuck, Deedlit will finally find out the truth behind their words of warning and encouragement.

Also, in response to the overwhelming feedback received from players around the world during Early Access, the following contents have been included in this update.

Easier map location checking
Fixed explosions after unpausing
Cubes released by enemies are now opaque, improving visibility
Stun conditions updated
Rooms containing bosses can now be checked from outside
Difficulty levels of existing stages have been adjusted to better fit the entire game
Player-character afterimage can now be turned off in settings

A large number of bug fixes, fine tuning, and other adjustments are also included.

Thank you all so much for all your support and requests.
Watch the launch trailer below.