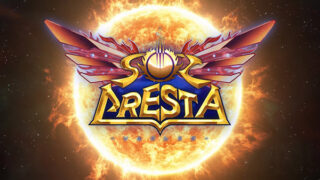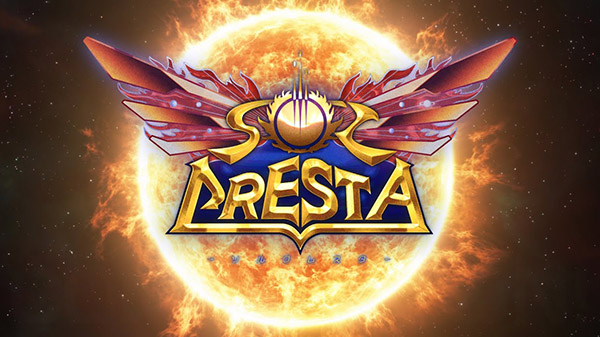 PlatinumGames, in partnership with Hamster, has announced Sol Cresta, a new title that inherits the spirit of classic shoot 'em up games Moon Cresta and Terra Cresta, and the first entry in its "Neo-Classic Arcade" series. It will be available for PlayStation 4, Switch, and PC (Steam).
Sol Cresta was first teased as an April Fools' Day joke in 2020, but now appears to be a real game. The Japanese announcement trailer ends with the text, "now in development."
Watch the trailer below.
English
Japanese
Update 8:30 a.m.: For further verification that this is a real announcement, Sol Cresta was rated today by the Game Rating and Administration Committee of Korea.