Marvelous trademarks Deadcraft in Japan; Konami trademarks Jaseiken Necromancer
Hudon Soft-developed fantasy RPG set to return?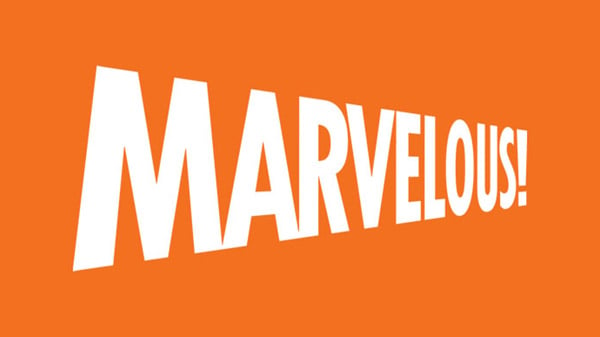 Marvelous filed a trademark for "Deadcraft" in Japan on February 17.
Additionally, Konami filed trademarks for "Jaseiken Necromancer" and "Pitch Clash," as well as for its popular "Momotaro Dentetsu" series.
Jaseiken Necromancer is a Hudson Soft-developed fantasy RPG released for PC Engine in January 1988. A Virutal Console version was released for Wii in December 2006 in Japan, followed by Wii U in March 2017 in Japan and February 2018 in North America (Japanese language-only). A Game Archives version was also released for PlayStation 3 and PSP in December 2009 in Japan.