Final Fantasy XI Reboot development officially cancelled
2015-announced mobile reboot is no longer.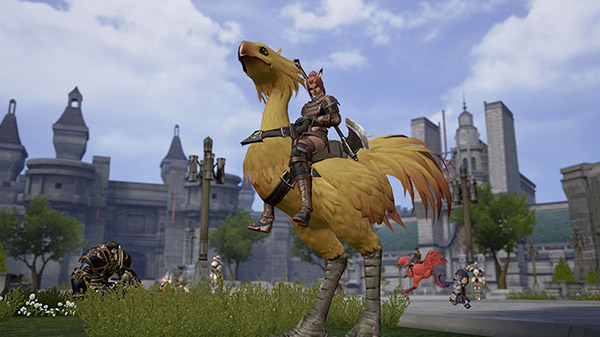 Nexon has officially cancelled development on mobile MMORPG Final Fantasy XI Reboot, which was in joint development with Square Enix, Gamebiz.jp confirmed.
Both companies determined that the game did not meet the quality standards expected by fans of the Final Fantasy series from a creative perspective, and agreed to reallocate development staff to other projects.
Final Fantasy XI R was announced in March 2015 and originally planned for release in 2016. While we got a first look at the game that year, the first direct-feed screenshots would not be released until May 2018.