Experience to announce new dungeon RPG on March 26 [Update]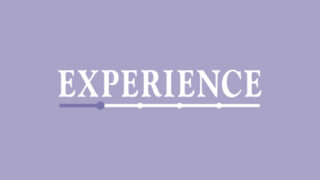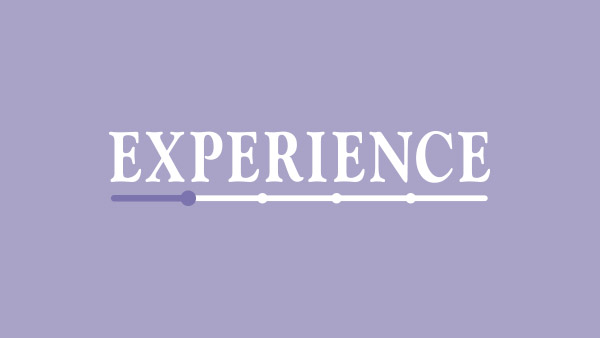 Experience will share information on a new dungeon RPG during its "EXP Channel 3rd Season #24" broadcast on March 26 at 21:00 JST, the company announced. You will be able to watch it on YouTube.
The live stream description reads:
An izakaya talk information program hosted by the producer and director while drinking.

We will continue to share the latest information on our company's titles this month.

The pickup title is a "new dungeon RPG."
Thanks, @Renka_schedule.
Update 03/19/21 at 11:23 a.m.: Experience has announced Monyuu for Switch. Read more here.