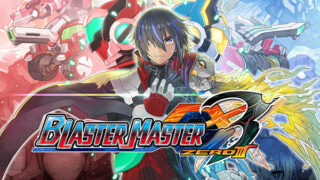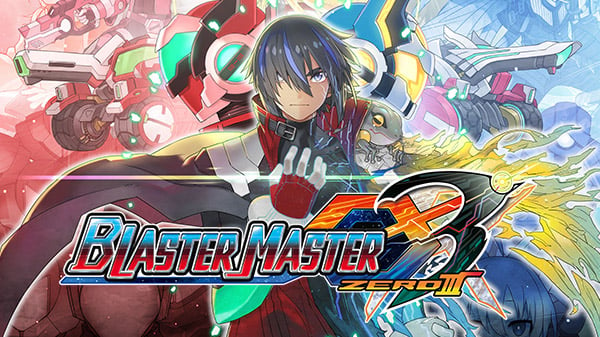 Inti Creates has announced Blaster Master Zero III for PlayStation 4, Switch, and PC (Steam, Epic Games Store). It will launch on July 29 for $14.99.
Here is an overview of the game, via Inti Creates:
Blaster Master Zero III is a direct sequel to Blaster Master Zero 2 that will release as a digital only title on Nintendo Switch, PlayStation 4, Steam, the Epic Games Store.

Series protagonist Jason travels to where the series all began, the planet Sophia, in order to save series heroine Eve in this final installment of the story! The team is working hard in order to bring the game to you on July 29, 2021, and we hope you enjoy the climax of this intergalactic story!

Embark on your journey aboard the super-planetary all-purpose battle tank G-SOPHIA SV! With the the Vision Reversal Visor (VRV) System, Jason crosses into an alternate dimension!
Watch the announcement trailer below. View the first screenshots and key artwork at the gallery. Visit the official website here.
English
Japanese