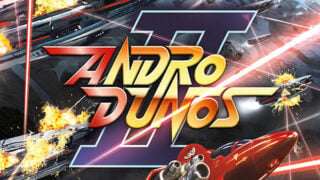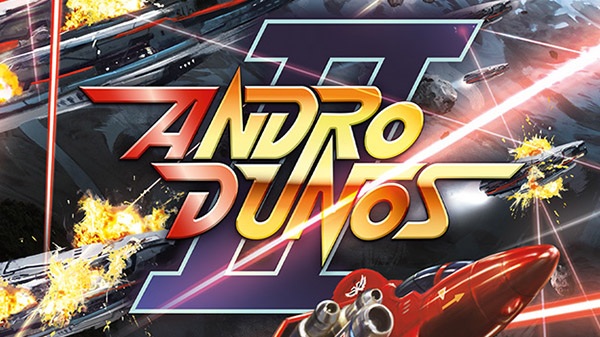 Publisher and developer PixelHeart, and developer Picorinne Soft have announced Andro Dunos II, a sequel to the 1992-released side-scrolling shoot 'em up developed by Visco Corporation. It will launch for PlayStation 4, Xbox One, Switch, 3DS, and Dreamcast in 2021.
Here is an overview of the game, via PixelHeart:
The sequel to the famous shoot 'em up from Visco Corporation is coming to PixelHeart. It's time to bring out your good old spaceship fighter in Andro Dunos II.

Once Upon a Time…

Andro Dunos is a side scrolling arcade game from shoot' em up category. Developed by Visco and distributed in 1992 by SNK on Neo Geo MVS and Neo Geo AES. Licensed by PixelHeart since 2020.

Key Features

Flexible and efficient gameplay.
Recover power ups by killing enemies.
Music composed by Allister Brimble (Alien Breed, Body Blows, Project-X, Colonization, Driver, Superfrog).
Pre-orders for physical editions are available now at the following links:
PixelHeart will also release a Dreamcast port of the original Andro Dunos, which is available for pre-order at the following links:
Watch the announcement trailer below.