13 Sentinels: Aegis Rim shipments and digital sales top 400,000
A Jury Selection title in the 24th Japan Media Arts Festival.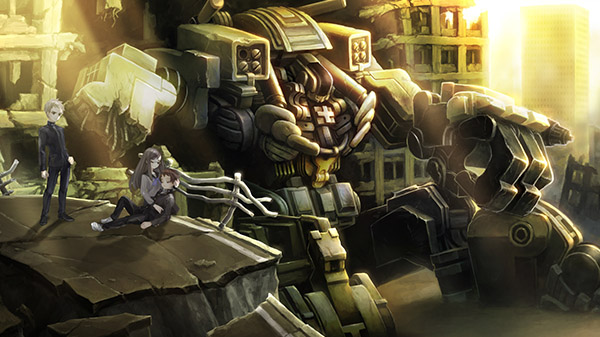 Total shipments and digital sales for 13 Sentinels: Aegis Rim have surpassed 400,000 units worldwide as of March 12, publisher Atlus and developer Vanillaware announced.
13 Sentinels: Aegis Rim launched for PlayStation 4 in November 2019 in Japan and in September 2020 worldwide.
The game was also announced as a "Jury Selection" title in the Entertainment Division for the 24th Japan Media Arts Festival.
Here is an overview of the game, via Atlus:
About

Vanillaware, the storytellers behind Odin Sphere and Dragon's Crown, craft a sci-fi mystery epic spanning thirteen intertwining stories.

Uncover the truth and delve into a 2D side-scrolling adventure featuring gorgeous art and environments. Then, battle the kaiju in fast-paced, top-down combat. Customize the Sentinels with an arsenal of mechsuit weaponry, and fight to defend humanity!

Key Features

Beautifully rendered in Vanillaware's signature hand-painted visual style.
Uncover a deep story through visions of the past and the future.
The doomsday clock is ticking. Become a Sentinel pilot, customize your mech, and fight waves of kaiju in top-down tactical combat.
Along with the recognition of Japanese game industry leaders, 13 Sentinels: Aegis Rim has won numerous awards.