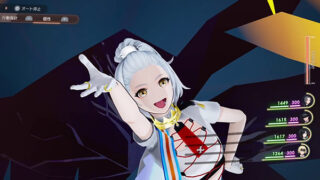 Publisher FuRyu and developer Historia have debuted the first official trailer and eight minutes of gameplay for The Caligula Effect 2.
The Caligula Effect 2 is due out for PlayStation 4 and Switch on June 24 in Japan, and this fall in North America and Europe. Read more about the game here.
Watch the trailer below.
Trailer
Gameplay
(Gameplay available from 40:22 to 48:18.)
https://www.youtube.com/watch?v=mEf9XajaW2s