Tencent acquires minority stake in Bohemia Interactive
Studio behind DayZ, Vigor, and Ylands.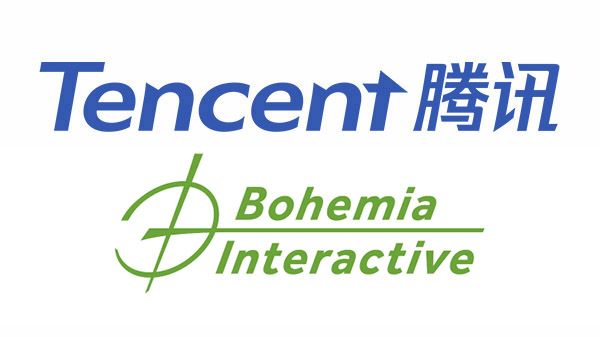 Tencent has agreed to acquire a minority stake in DayZ, Vigor, and Ylands developer Bohemia Interactive, the company announced.
Following the investment, Bohemia Interactive will continue to operate independently and be led by the existing management team.
Bohemia Interactive and Tencent are currently working together to bring sandbox game creation platform Ylands to players and game makers in China.
"We are pleased to deepen our relationship with Tencent, one of the most significant internet companies in the world," said Bohemia Interactive CEO Marek Spanel in a press release. "We look forward to working on our current and future generations of games with the support of a strong partner that has known us for many years and understands our unique approach to online games."
Terms of the investment were not disclosed.