Splatoon 3 announced for Switch
Due out in 2022.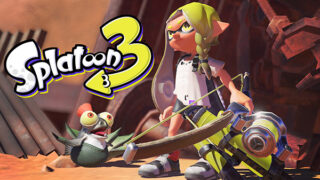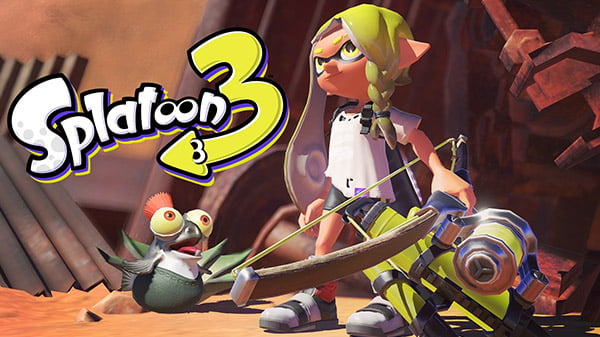 Nintendo has announced Splatoon 3 for Switch. It will launch in 2022.
Here is an overview of the game, via Nintendo.com:
About

Enter the Splatlands, a sun-scorched desert inhabited by battle-hardened Inklings and Octolings. Splatsville, the city of chaos, is the adrenaline-fueled heart of this dusty wasteland.

Even in this desolate environment, Turf War* reigns supreme and battles rage in new stages located in the surrounding wilds.

Dynamic new moves help these fighters dodge attacks and cover more ground, along with a new bow-shaped weapon to sling ink. Stay tuned for more information to be revealed, as the Splatoon 3 game is scheduled to release for the Nintendo Switch system in 2022.

Key Features

Ink it up with a new entry in the Splatoon series.
Discover the Splatlands, a new sun-soaked region with trendsetting inhabitants.
Experiment with new styles for Inklings and Octolings.
Four-versus-four Turf Wars are back, with new stages, new maneuvers, and new weapons.
Watch the announcement trailer below. View the first screenshots at the gallery.