Google to close Stadia Games & Entertainment, shifts focus to Stadia's future as a platform
Google no longer investing in internal exclusive content.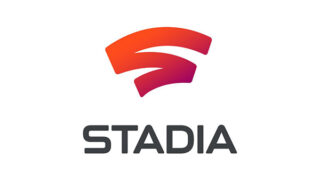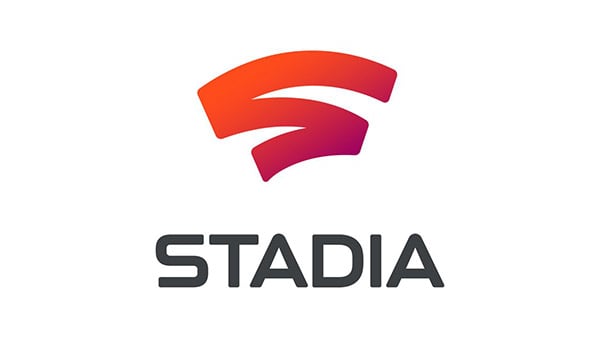 Google will shut down its Stadia Games & Entertainment studios and no longer invest in internal exclusive content beyond any near-term planned titles, the company announced.
Stadia Games & Entertainment boss Jade Raymond has left Google to pursue other opportunities, and Google will help the studios' staff find new roles and support them.
With Stadia Games & Entertainment winding down, Google will shift its focus to building upon Stadia's technology for industry partners and deepening its business partnerships.
"In 2021, we're expanding our efforts to help game developers and publishers take advantage of our platform technology and deliver games directly to their players," Stadia vice president and general manager Phil Harrison said in a statement. "We see an important opportunity to work with partners seeking a gaming solution all built on Stadia's advanced technical infrastructure and platform tools. We believe this is the best path to building Stadia into a long-term, sustainable business that helps grow the industry."
Current and future Stadia users will be able to continue playing games on Stadia, and new titles from third-party publishers will continue to arrive on the platform.
Harrison added, "We're committed to the future of cloud gaming, and will continue to do our part to drive this industry forward. Our goal remains focused on creating the best possible platform for gamers and technology for our partners, bringing these experiences to life for people everywhere."