Free-to-play RPG Goetia X now available for PS4 in Japan
Also available on iOS, Android, and PC.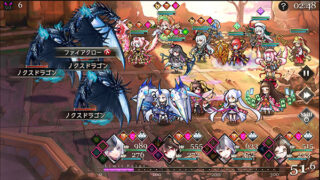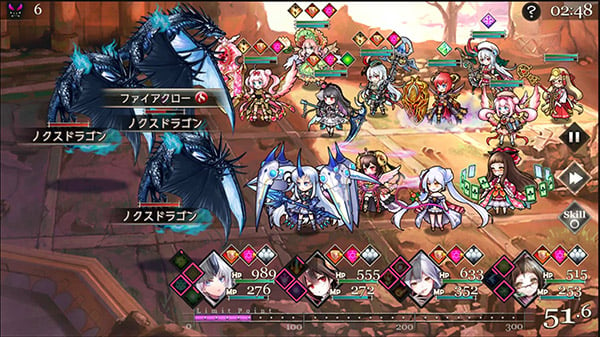 Appirits has released free-to-play "demon girl x multiplayer RPG" Goetia X for PlayStation 4 via the PlayStation Store in Japan.
Goetia X first launched for iOS via the App Store and Android via Google Play in September 2018 in Japan, followed by PC browser in May 2019.
Goetia X is the story of a mage who rises up to save a world devastated by defeat in a war against the gods. Each character is unique and animated via Live2D animation, and some are also voiced. Up to 12 characters can participate in battle, where positioning and character development is key. Players can fight together in multiplayer raid battles, or against each other in mage battles. Players can freely switch out and learn new skills, as well as give characters gifts to increase their affection. And through the Bazaar system, players can buy from and sell items to each other.
Visit the PlayStation 4 version official website here.