The King of Fighters XV reveal trailer postponed
No longer planned for today.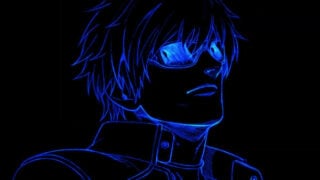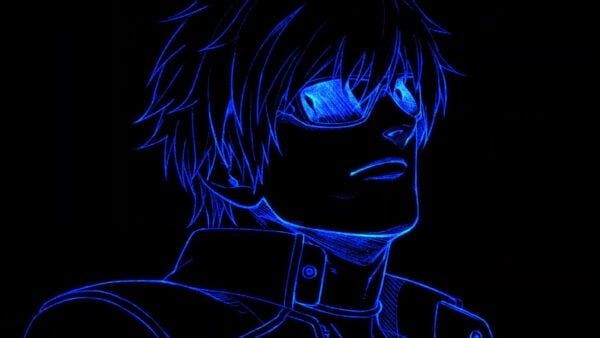 SNK has postponed the reveal trailer for The King of Fighters XV originally scheduled for today at 6:00 p.m. PT / 9:00 p.m. ET, as well as the announcement of the newest Samurai Shodown Season Pass 3 characters. A new date was not announced.
"Today's announcement of The King of Fighters XV and Samurai Shodown's Season Pass 3 which was originally scheduled for (Jan. 6th) 6:00 p.m. PST has been postponed," SNK said in a tweet. "We sincerely apologize to everyone who was looking forward to the announcements. We will inform our fans as soon as the new date and time has been confirmed, and appreciate your kind understanding."
If you missed it in December 2020, watch the teaser trailer here.