Sony Interactive Entertainment ends production of all PS4 models except one in Japan
Production lines to be used for PlayStation 5.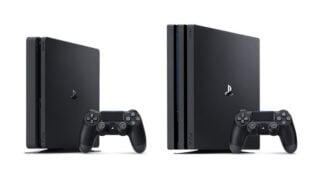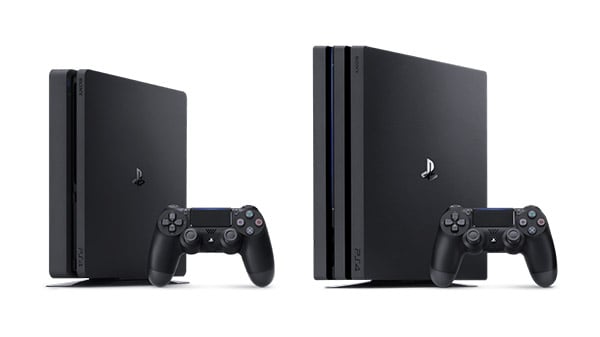 Sony Interactive Entertainment Japan Asia has ended production of all PlayStation 4 slim (CUH-2000 series) models except one, and all PlayStation 4 Pro (CUH-7000 series) models in Japan, the company confirmed.
The only PlayStation 4 model that will continue to be manufactured and sold in Japan is the standard PlayStation 4 slim 500 gigabyte model in "Jet Black."
PlayStation 4 slim first launched in September 2016 in Japan, followed by PlayStation 4 Pro in November 2016. The original PlayStation 4 (CUH-1000 series) model, which already ended production, launched in February 2014.
Sony Interactive Entertainment plans to utilize the newly freed production lines to manufacture PlayStation 5, which continues to face extreme stock shortages in Japan, and quickly transition to the newer hardware.
Thanks, GAME Watch.