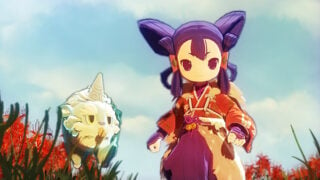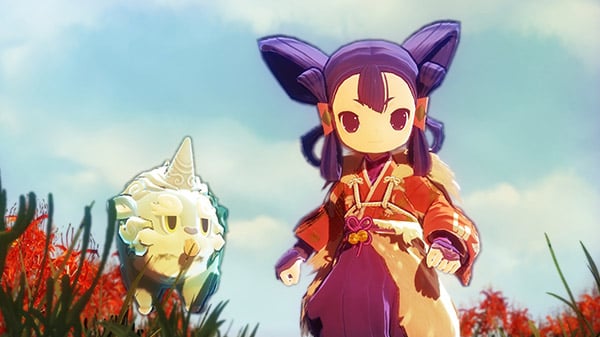 Edelweiss has no plans to expand its rice farming simulation game Sakuna: Of Rice and Ruin with downloadable content, but would like to create a sequel if the opportunity presents itself, the developer told the latest issue of Weekly Famitsu as part of a feature commemorating the game's success.
"There aren't any plans for downloadable content, but we'd like to do a sequel if the opportunity arises," Edelweiss' Koichi said.
Edelweiss' Nal added, "While we don't have any concrete plans for a sequel, I have nothing but gratitude for the fans. When the timing is right, I hope we can live up to their expectations."
The developer also addressed feedback from the many users who said rice planting is too difficult.
"Despite requests from staff, we were resolute in not implementing functionality to be able to plant the rice in an orderly manner," the developer said. "We didn't want it to be a process that you could finish with the push of a button."
The developer added, "The one thing we hear the most from people in the industry is that [our game] doesn't have shirokaki (paddy plowing in preparation for planting). The reason for this is because we couldn't come up with an idea that differentiates it from tilling."
Sakuna: Of Rice and Ruin launched for PlayStation 4, Switch, and PC via Steam on November 10, 2020 in North America, November 12 in Japan, and November 20 in Europe and Australia. Shipments and digital sales topped 500,000 as of November 25.
Thanks, Ryokutya2089.