Rakugaki Kingdom launches January 28 in Japan
Draw and train your own characters.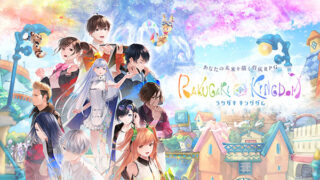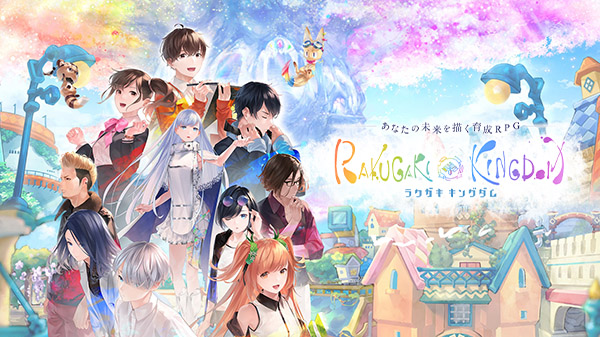 Rakugaki Kingdom will launch for iOS via the App Store and Android via Google Play on January 28 in Japan, Taito announced. Pre-registration is available now via the game's official website.
Here is an overview of the game, via its store pages:
About

Featuring the first "Rakugaki (drawing) System" in a smartphone game, Rakugaki Kingdom is a training-style RPG where you train characters drawn by yourself in the game while enjoying the story.

You can develop your hand-drawn partner Rakugaki to your liking by training them with "Tresters" that possess various abilities and skills.

In battle, you can compete against players from across the country in the rankings through command-based combat with simple controls.

Key Features

Bring Your Drawings to Life – With the Rakugaki System, you can use your imagination to create almost anything. Draw your very own partner Rakugaki and experience the wonder.
Train Your Rakugaki – Progress through the "Training Scenario" and strengthen your Rakugaki. Since your Rakugaki's performance is significantly affected by the "Croqer" (nurturer) and Trester (trainer) you choose, you can bring up an infinite variety of Rakugaki.
Overcome Battles Against Strong Enemies – Fight in three-versus-three turn-based battles using the characters you draw and train. Select commands to activate flashy skills. You can also freely set the battle background music headed by star-studded composers.
Get Cute with Your Favorite Rakugaki in the Atelier – Interact with and cherish your favorite Rakugaki as they move about in the "Atelier." Or even visit your friends' Ateliers and send each other "Likes."
Watch a new trailer below.
https://www.youtube.com/watch?v=tiUc9TgMMdw