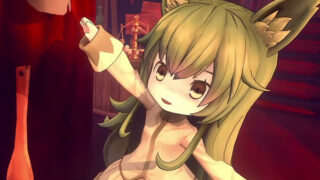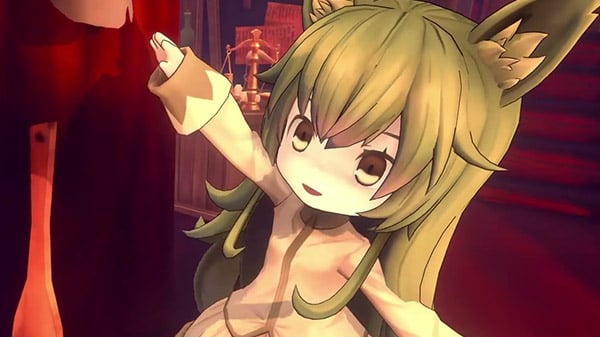 Publisher Clouded Leopard Entertainment and developer PrimaryOrbit have released the launch trailer for dungeon exploration RPG Marchen Forest: Mylne and the Forest Gift.
Here is an overview of the game, via its Steam page:
Story

Mylne, an apothecary, searches the Mysterious Forest for ingredients so that she can brew her potions. But things soon take a dramatic turn from simple errands—eventually, Mylne finds herself caught up in an unsolved mystery, requiring her to take on what lies in the Underground Ruins, deep beneath the forest.

About

Deep within a forest, in a place far, far away, there lived the most peculiar of inhabitants. This is the story of a young girl and her magical adventure.

The story begins in the adorable Mysterious Forest. As the game progresses, things gradually begin to delve into a darker, more sinister world.
This charming, dungeon crawler and fantasy RPG is an exciting adventure you won't soon forget!

Mylne, the heroine, explores the mysterious forest and underground ruins in this 3-part story. In-game atmosphere and play style varies between chapters.

Part I – Go on a potion ingredient-hunting adventure for your grandfather, helping out fellow forest-dwellers along the way!
Part II – Search for your long-lost mother and take on the underground ruins beneath the forest! Battle enemies and collect valuables while balancing your health/food supplies in this hack and slash dungeon crawler!
Part III – Uncover the truth within the darkness of the underground ruins! Various elements such as abilities, camping, and combat techniques have been added, enriching the RPG gameplay experience!

Combat System

Take control with real-time battle commands!
Observe the enemy's attacks and make the perfect retaliatory strike!
Go for massive damage by parrying and using your Secret Skills!
Marchen Forest: Mylne and the Forest Gift is due out for PlayStation 4, Switch, and PC via Steam on January 28 worldwide. It will be available both physically and digitally in Japan and Asia.
Watch the video below.