IzanagiGames issues new shares to COLOPL, Akatsuki through third-party allotment
368.8 million yen raised to date.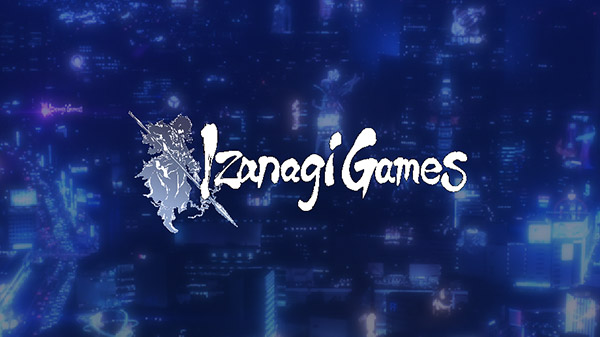 IzanagiGames has raised 166.8 million yen in funding via the COLOPL NEXT No. 4 Fund Investment Partnership and Akatsuki, bringing its total amount of procured funding to date to 368.8 million yen, the company announced.
With the additional funding, the company plans to bolster its human resource management and improve the quality of upcoming projects with the goal of "producing a series of hit titles."
The major shareholders of IzanagiGames after this third-party allotment are IzanagiGames CEO Shinsuke Umeda, COLOPL NEXT No.4 Fund Investment Partnership, Makers Fund, NetEase, and Akatsuki.
Here is an overview of the company, via IzanagiGames:
IzanagiGames specializes in producing and publishing interactive entertainment, with a focus on games.

The company—based in Koto-ku, Tokyo—was founded on the principle of directly accessing the global games market with titles made in collaboration with Japanese creators and developers.

By expanding the company's range of fund procurement, IzanagiGames aims to provide more opportunities for exceptional creators to make new IPs and games, approach global markets, and ultimately deliver interactive entertainment experiences to the global gaming masses.

The company released the interactive movie, Death Come True, in 2020 and plans on releasing the Nintendo Switch version of World's End Club, and Yurukill: The Calumniation Games, in 2021.