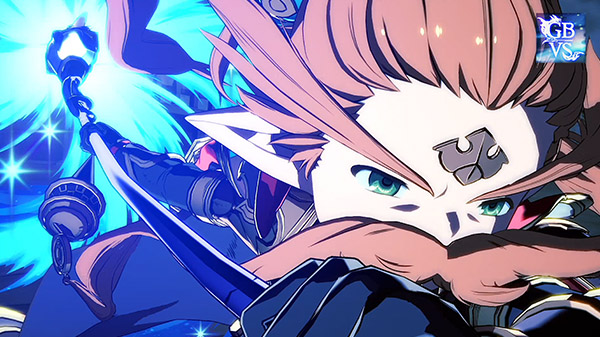 Granblue Fantasy: Versus Season 2 downloadable content character Anre will launch on January 26, publisher Cygames and developer Arc System Works announced.
Additionally, Main Quest episodes 46 to 50 will be added to the RPG Mode story via a free update in late February.
Here is an overview of the character, via Cygames:
Anre (voiced by Ryuusei Nakao)

A sage who wields the spear of the Eternals. He is always calm and has the air of a philosopher. He dislikes fighting itself, regardless of whether he wins or loses, and in order to eliminate conflict by possessing power overwhelming enough to act as a deterrent, he assembles the strongest users of the each of the 10 weapons to form the Eternals. He is also a bit obsessed with his beard. It is said that there is no one who can match his offense and defense in spearmanship, which is known to be the greatest in all the skies.

Additional Character Set (Anre) ($6.99 / £5.79 / €6.99 / 800 yen)

Unlocks the playable character Anre. Includes other additional contents, including a special Anre lobby avatar.

Playable Character Anre
Lobby Avatar (x1)
Star Character Icon (x1)
Additional RPG Mode Quest (x2)
Serial Code for the original Granblue Fantasy (PS4 version-only)

Granblue Fantasy: Versus Bonus SSR Character Weapon Draw Ticket
"Anre" Sticker
Granblue Fantasy: Versus is available now for PlayStation 4 and PC via Steam worldwide.
Watch a new trailer below. View a new set of screenshots at the gallery.