Fantasian work-in-progress screenshot
Mistwalker-developed RPG due out in 2021.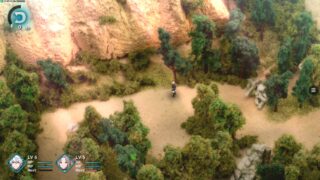 Mistwalker founder and Fantasian producer Hironobu Sakaguchi has published a work-in-progress screenshot of the March 2019-announced RPG.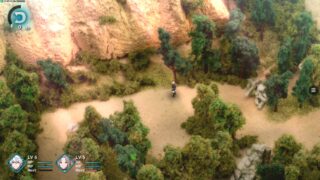 Fantasian is set in a unique world of handcrafted dioramas with music by Nobuo Uematsu of Final Fantasy fame. According to Mistwalker's New Year 2021 greeting card, Fantasian will launch for Apple Arcade in 2021.