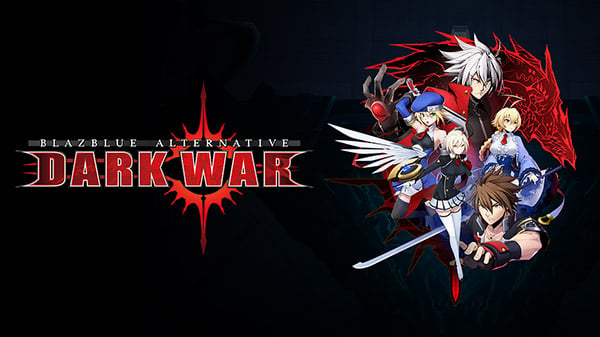 "Chain combo x novel RPG" BlazBlue Alternative: Dark War will launch for iOS and Android in February in Japan, publisher Arc System Works and developer Linked Brain announced. It will be free-to-play with in-app purchases. Pre-registration is available now via the game's official website.
BlazBlue Alternative: Dark War, which was first announced in August 2017 and once planned for release in 2018, is an RPG developed as a genuine sequel to the BlazBlue series, featuring episodes from the "Dark War" that started the series. The scenario, which promises overwhelming volume (over two million Japanese characters) and quality, was supervised entirely by producer Toshimichi Mori.
Watch a new trailer below.