Valis 35th anniversary website launched
Side-scrolling action game series turns 35 in December 2021.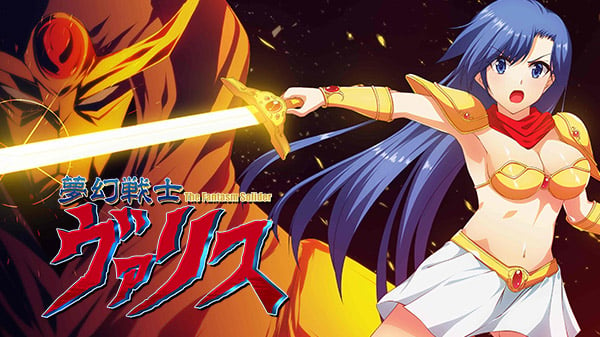 Edia has launched the 35th anniversary website for the side-scrolling action game series Valis, which first launched in December 1986 in Japan.
The Valis series consists of the following titles:
Valis: The Fantasm Soldier (December 1986)
Valis II (June 1989)
Valis III (September 1990)
Valis IV (August 1991)
Syd of Valis (February 1992)
Super Valis IV (March 1992)
Valis X (February 2006)
Super Valis IV was recently announced as one of the latest releases for the Super Nintendo Entertainment System – Nintendo Switch Online app for Nintendo Switch Online subscribers.
The Valis series will officially celebrate its 35th anniversary in December 2021. Follow the series on Twitter @Valis_Game. Judging by the website's tease of a "Valis 35th Anniversary Revival Project" and a "Coming Soon" placeholder in the navigation bar, there is likely more news to come in the future.