The Callisto Protocol extended announcement trailer
25 seconds of additional video.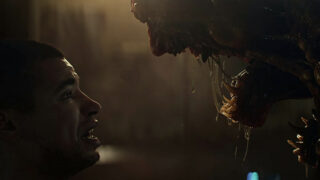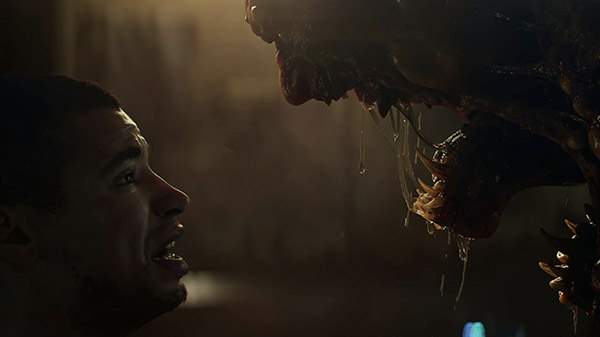 Publisher KRAFTON and developer Striking Distance Studios have released an extended and uncensored version of the cinematic reveal trailer for newly announced story-driven single-player survival horror game The Callisto Protocol, which is led by Dead Space creator Glen Schofield.
Here is an overview of the game, via its official website:
Set on Jupiter's moon Callisto in the year 2320, The Callisto Protocol is a next-generation take on survival horror. The game challenges players to escape the maximum security Black Iron Prison and uncover its terrifying secrets. A blend of horror, action, and immersive storytelling, the game aims to set a new bar for horror in interactive entertainment.
The Callisto Protocol is due out for consoles and PC in 2022.
Watch the trailer below.