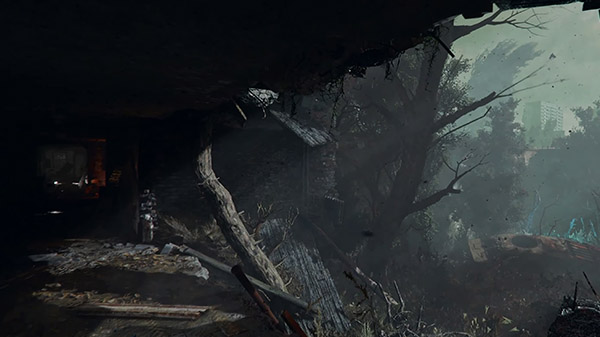 GSC Game World has released an in-engine gameplay teaser trailer for S.T.A.L.K.E.R. 2.
Here is an overview of the game, via its official website:
S.T.A.L.K.E.R. 2 is a unique blend of first-person shooter, immersive sim, and horror with a really thick atmosphere. One of the biggest open-worlds to date is yours to explore—along with an epic branching story with multiple endings.

The game will feature an epic, non-linear story. Your choices will influence both short-term consequences and global outcomes.
S.T.A.L.K.E.R. 2 is in development for Xbox Series and PC. It will also be available on Xbox Game Pass for Console.
Watch the trailer below.