Smashing The Battle: Ghost Soul announced for PS4
Due out on January 28, 2021 in Japan.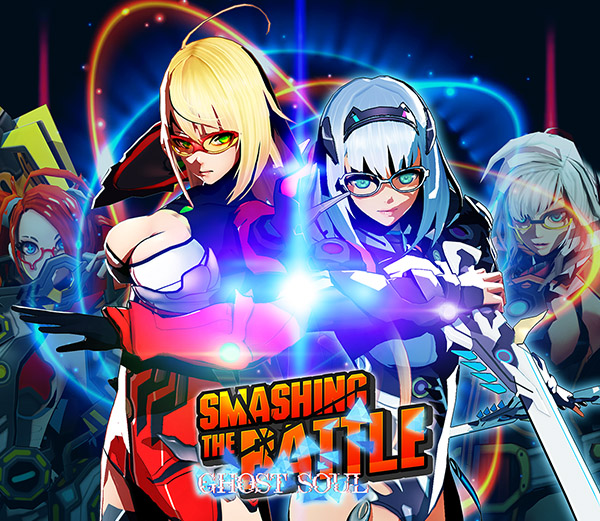 Publisher Platinum Rocket and Korean developer Studio HG have announced Smashing The Battle: Ghost Soul for PlayStation 4. It will launch on January 28, 2021 in Japan for 1,800 yen.
Smashing The Battle: Ghost Soul is an enhanced version of the hack-and-slash action adventure game Smashing The Battle that adds a "Ghost Soul" sequel that doubles the volume and new heroines designed by Mana Kakkowarai.
Players will fight against enemy robots using standard and combination attacks to open an escape route and clear the stage. By hitting the enemy with specific attacks, players can build up skill points to unleash special moves that can damage a large number of enemies at once. Coins obtained by clearing the stage can be used to upgrade characters, as well as to change into additional costumes with various functionalities.
The original Smashing The Battle first launched for PC via Steam in May 2016, followed later by iOS via the App Store, Android via Google Play, PC virtual reality headsets, and Switch via the Nintedo eShop. Visit the official website here.
View a set of screenshots at the gallery.