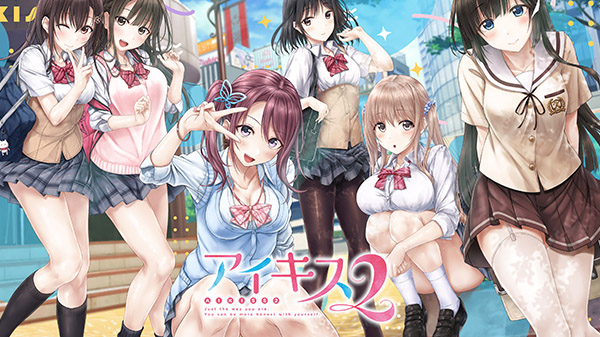 Entergram will release Giga-developed romance visual novel Ai Kiss 2 for PlayStation 4 and Switch on March 25, 2021 in Japan for 6,980 yen at retail and 6,345 yen via download, the publisher announced. A 9,980 yen limited edition will also be available.
Ai Kiss 2 first launched for PC on November 27.
Visit the official website here.