Microsoft expands policy to offer full refunds for Cyberpunk 2077 digital purchases
Refunds all around.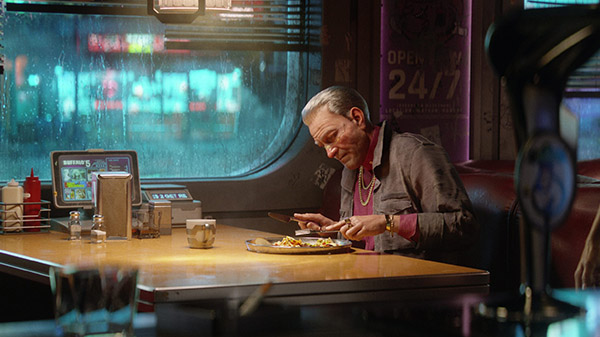 Microsoft has expanded its existing refund policy to offer full refunds for anyone who purchased Cyberpunk 2077 from the Microsoft Store, the company announced.
"While we know the developers at CD Projekt RED have worked hard to ship Cyberpunk 2077 in extremely challenging circumstances, we also realize that some players have been unhappy with the current experience on older consoles," Microsoft said. "To date, we have granted refunds to the vast majority of customers who have requested one. To request an Xbox refund for Cyberpunk 2077, please follow the steps listed on our Xbox refund page."
The move from Microsoft follows a similar one from Sony Interactive Entertainment. On December 17, the PlayStation manufacturer announced that it will offer full refunds to users who purchased Cyberpunk 2077 from the PlayStation Store, and has also delisted the game from the digital storefront until further notice. This is all a result of the game's performance on base last-generation consoles, in many cases making the game unplayable, as well as its multitude of bugs and crashes.