Granzella teases Disaster Report 5 already in development
A small hint in Granzella's 2020 retrospective.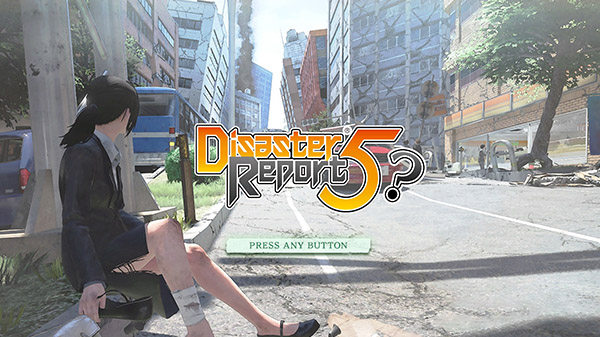 Grazella has posted a 2020 retrospective article looking back on the company's 14 biggest news stories of the year, one of which is the release of the PC version of Disaster Report 4: Summer Memories in April in Japan, as well as deals on the previously released PlayStation 4 and Switch versions. The end of that news story teases an unannounced Disaster Report 5.
The tease reads:
Rumors of a "5"

There might be some of you saying "All you have to say are advertisements?," so I will share a bit about our next title.

According to information I acquired from sources I am unable to disclose, planning and partial prototyping for Disaster Report 5 seems to have already begun.

As for whether or not "Stiver Island" (Capital Island) is involved in the story this time… I'll leave it at that for now as I'd rather not lose my job.

Please look forward to more news in the future!
While this is not Granzella's first tease of Disaster Report 5, it is the most official.
In the Disaster Report 4: Summer Memories downloadable content "Epilogue Part 2," a customer standing around reading in a convenience store tells you, "It seems Disaster Report 5 takes place between the first and second games…"
Additionally, in the main story, there is a part where you can ask another character to change the game's title in exchange for an item. You are given three options, "Disaster Report 5" or Disaster Report 4 with different subtitles. Choosing the former changes the game's title to "Disaster Report 5?" on the main menu and loading screens (pictured above).
Disaster Report 4: Summer Memories first launched for PlayStation 4 in November 2018 in Japan, followed by Switch in September 2019, and PC via Steam in April 2020 alongside the global launch of the PlayStation 4 and Switch versions.