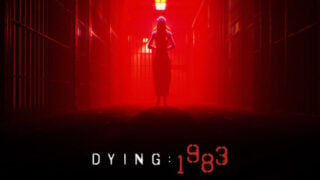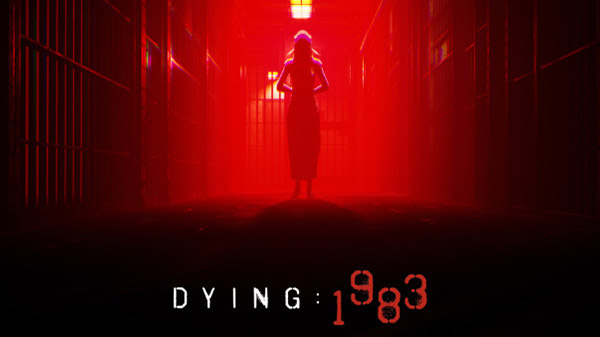 Nekcom Entertainment has released the debut trailer and new screenshots for DYING: 1983, its recently announced latest entry in the first-person exploration puzzle game series.
Here is an overview of the game, via its Steam page:
DYING: 1983 is the new adventure from the DYING franchise.

In this first person puzzle game, DYING: 1983, you will operate the protagonist to freely explore the 3D scenes, using a variety of props collected to solve one puzzle after another, ultimately discovering the hidden truth behind the scenes.

The game retains the critically acclaimed puzzle gameplay of its predecessor, with three times as many puzzles. Hundreds of strange items have been added to make the exploration experience a quantum leap forward.

The text of the script is five times larger than the predecessor, and the narrative and performances have been greatly enhanced, so that the iconic character of the series, Fishhead, will appear in a more unexpected form this time!
DYING: 1983 is in development for release on PlayStation 5 in Q1 2021, followed by PlayStation 4, Xbox, Switch, and PC via Steam at a later date.
Watch the teaser trailer below. View the screenshots at the gallery.