Digitimes: PS5 shipped 3.4 million units in first four weeks, expected to reach up to 18 million units in 2021
Highest ever initial shipments for a PlayStation console.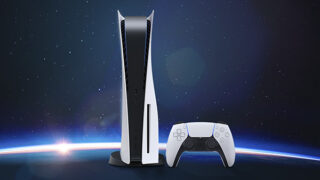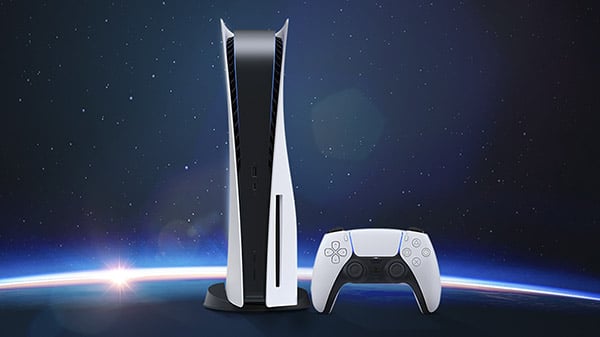 PlayStation 5 shipped 3.4 million units in its first four weeks of sales, the highest ever for a PlayStation console, according to a Digitimes report citing "industry sources."
Production is expected to reach 16.8 to 18 million units in 2021 with the help of additional capacity support from Taiwan Semiconductor Manufacturing Company and backend service firms, the publication said.
AMD, which produces the console's customized 7nm CPU, has reportedly secured additional foundry capacity from Taiwan Semiconductor Manufacturing Company, allowing downstream production partners to ramp up console output.
PlayStation 5 has remained sold out since launch. In western territories such as North America and Europe, retail partners replenish limited stock at random every so often, but sell out almost immediately. The North American PlayStation Direct store receives additional stock more regularly, but faces the same immediate sell out. In Japan, retail partners have been regularly announcing raffles to sell extremely limited additional stock.
A total of 242,000 PlayStation 5 units have been sold in Japan as of December 20, according to the latest Famitsu numbers.
While shipment priority was given to North American and European markets in November and December, Sony Interactive Entertainment is expected to allocate more PlayStation 5 units to Asian markets after January 2021, Digitimes sources said.
PlayStation 5 launched on November 12 in the United States, Japan, Canada, Mexico, Australia, New Zealand, and South Korea, and on November 19 in the rest of the world including Europe, Middle East, South America, Asia, and South Africa.