Cultist Simulator for Switch launches February 2, 2021
Includes Dancer, Priest, and Ghoul downloadable content.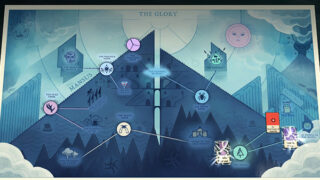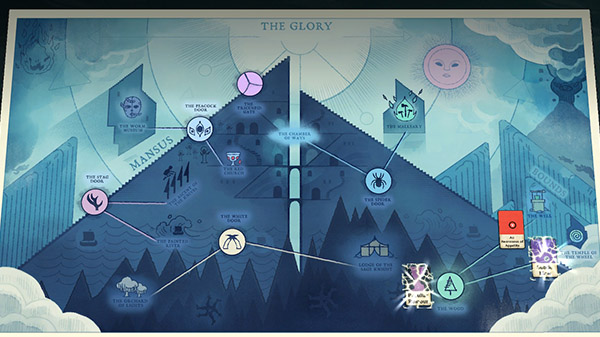 The Switch version of "game of apocalypse and yearning" Cultist Simulator, dubbed Cultist Simulator: Initiate Edition, will launch via the Nintendo eShop on February 2, 2021, publisher Playdigious and developer Weather Factory announced.
Cultist Simulator first launched for PC, Mac, and Linux via Steam, GOG, and Humble in May 2018, followed by iOS via the App Store and Android via Google Play in April 2019.
Here is an overview of the Switch version, via its official website:
About

Cultist Simulator is a game of apocalypse and yearning. Play as a seeker after unholy mysteries, in a 1920s-themed setting of hidden gods and secret histories. Perhaps you're looking for knowledge, or power, or beauty, or revenge. Perhaps you just want the colors beneath the skin of the world.

In this roguelike narrative card game, what you find may transform you forever. Every choice you make, from moment to moment, doesn't just advance the narrative—it also shapes it.

Become a scholar of the unseen arts. Search your dreams for sanity-twisting rituals. Craft tools and summon spirits. Indoctrinate innocents. Seize your place as the herald of a new age.

Key Features

Challenging Roguelike Gameplay – Cultist Simulator doesn't hold your hand. Experiment, expire and transcend death with a story-driven legacy system.
Intense, Immersive Narrative – Combine cards to tell your own story. There are many paths through this game of ambition, appetite and abomination, and many ways your tale can end.
A Rich Lovecraftian World – Corrupt your friends and consume your enemies. Cultist Simulator brings the peripheral horror of Lovecraft's tales to an entirely new setting.
A Revamped Interface – The game's interface has been entirely reworked to better suit the Nintendo Switch.
Choose the Way You Play – With a controller or touchscreen, using buttons only or a cursor, make you comfortable while you work on summoning ancient deities.
Includes the Dancer, Priest, and Ghoul Downloadable Content – Earn immortality in an obscure cabaret, open the minds and hearts of your congregation or consume the corpses of your followers to gain a little extra from their more interesting scars.
Exile Downloadable Content (Available to Purchase on Day One) – New world, new foes, new rules. Disappear into the mists of the Nameless Name of the Velvet; use your lethal loot to win favor and wealth and build a new life; or choose defiance, and attempt the impossible.
Watch a new trailer below.