ARK II announced for Xbox Series, PC
Starring none other than Vin Diesel.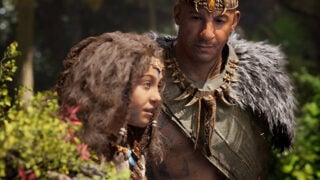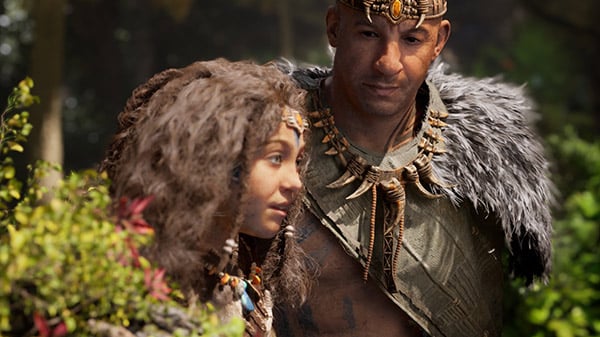 Studio Wildcard announced ARK II for Xbox Series as a console exclusive and PC at The Game Awards 2020. It will launch in 2022.
ARK II stars Vin Diesel as Santiago Da Costa.
Here is an overview of the game, via Studio Wildcard:
ARK II thrusts players into a brutal new world of primitive survival against both beast and man, facing down the ever-present threats of hyper-realistic intelligent dinosaurs, aggressive alien fauna, and the exotic environments of an unearthly planet. Survivors will continue ARK's dramatic eons-spanning story of humankind's evolution, in this next-generation sandbox survival experience!
ARK: The Animated Series, which explores the story of 21st century Australian paleontologist Helena Walker, was also announced. Its cast includes Gerard Butler, Zahn McClarnon, Malcolm McDowell, David Tennant, Devery Jacobs, Deborah Mailman, Madeleine Madden, Elliot Page, Juliet Mills, Michelle Yeon, Ragga Ragnars, Alan Tudyk, Jeffrey Wright, Karl Urban, Ron Yuan, Russell Crowe, and Vin Diesel.
Watch the announcement trailers below.
ARK II
ARK: The Animated Series
Update 12/13/20 at 5:00 a.m.: Direct-feed trailers, 2022 release window, and ARK II description have been added to the post.