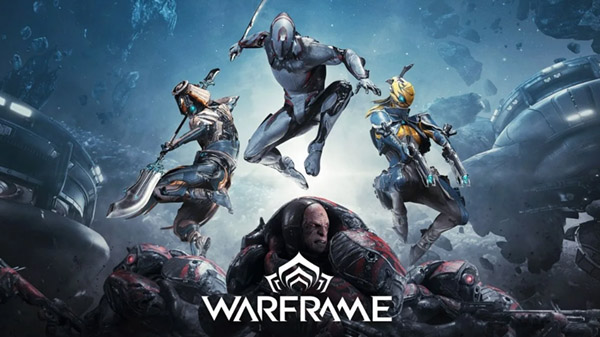 The PlayStation 5 version of free-to-play cooperative third person online action game Warframe will launch on November 26, developer Digital Extremes announced.
As previously detailed, the PlayStation 5 version of Warframe will run at up to 4K resolution and 60 frames per second, as well as support cross-generational play with PlayStation 4.
An Xbox Series version of Warframe is also planned, but has yet to receive a release date. Like the PlayStation versions, the Xbox Series version will also support cross-play with Xbox One.
Warfame is available now for PlayStation 4, Xbox One, Switch, and PC via Steam and Warfame.com.