Touhou DollDraft announced for PC
Touhou Project characters become dolls and battle it out.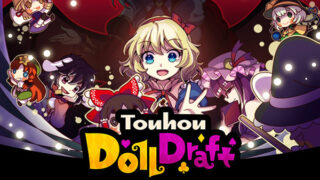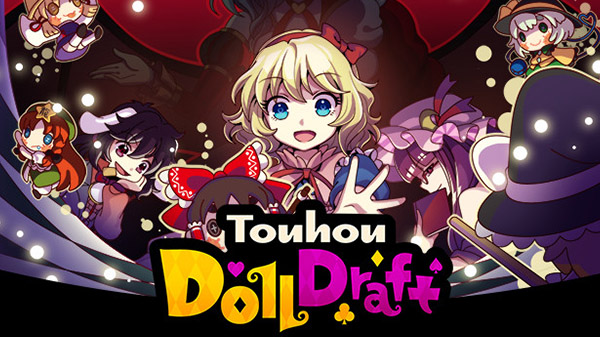 Publisher Why So Serious? and developer milliondoubts have announced Touhou DollDraft, a game where you form teams of "dollified" Touhou Project characters and battle. It will launch for PC via Steam on April 16, 2021 with English, Japanese, and Chinese language options.
Here is an overview of the game, via its Steam page:
About

In Touhou DollDraft, you form teams comprising "dollified" Touhou Project characters and send them into battle against each other.

Characters can be made stronger by gathering characters from the same group together, or by putting characters who have special feelings for one another on the same team.

Up to four players can do battle online.

Story

Suddenly finding herself far away from her native Gensokyo, lost in a world similar to that of Alice in Wonderland, in order to return to her world "Alice" must fight in a mysterious game known as the "Doll Draft" in which she must take control of puppets…

Characters

Alice Margatroid – A magician with "the ability to control dolls." Character with an "Alice"-based motif.
Tewi Inaba – A Youkai rabbit, who in attempting to stay as healthy as possible in order to live long, ended up attaining Youkai transformation powers. Has "the ability to bring fortune to humans." Character with a "White Rabbit"-based motif.
Sakuya Izayoi – Remilia Scarlet's maid, with "the ability to control time." Human. Character with a "Playing Card"-based motif.
Remilia Scarlet – A vampire with "the ability to control fate." Character with a "Queen of Hearts"-based motif.

and more…
View the first screenshots at the gallery.