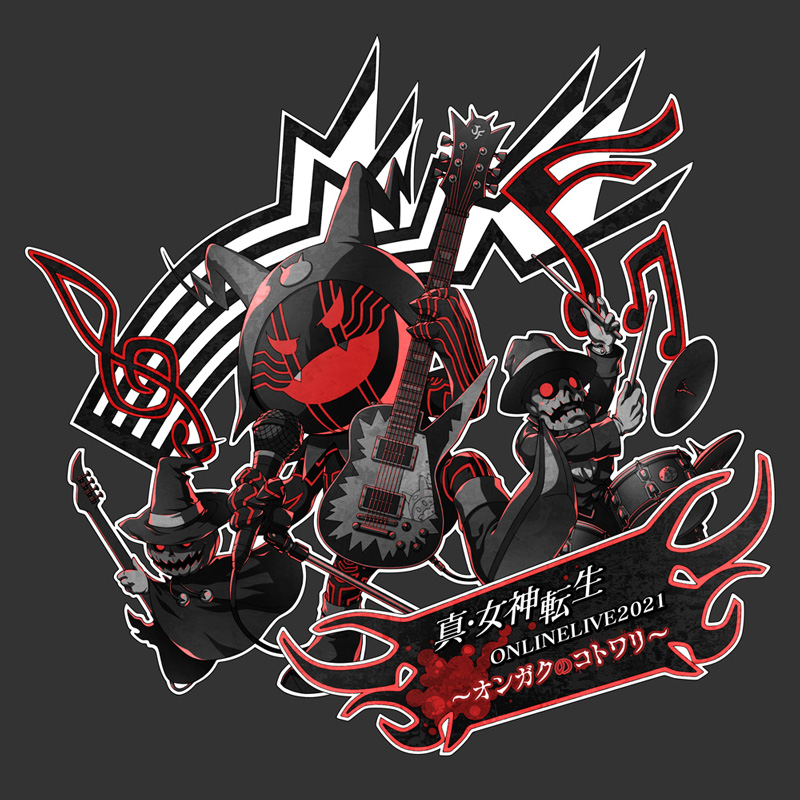 The "Shin Megami Tensei Online Live 2021: Ongaku no Kotowari" digital concert event announced in October will take place on March 20, 2021 at 19:00 JST, Atlus announced. It will run for approximately two hours.
Online tickets are priced at 3,666 yen. Ticket sales began today at O-Ticket and will end on March 27, 2021 at 21:59 JST, which is also the last day the archived version of the concert can be viewed.
The concert will consist of musical performances and MC parts. The musical performances, which are centered on Shin Megami Tensei III: Nocturne HD Remaster, will be recorded prior to the event.